Search

Samplers Country is Upfront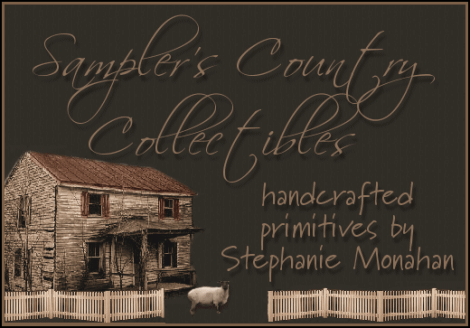 Samplers Country Collectibles


755 Cap Au Gris Street
Please bear with us as we update our site to serve you better.
Over the next two months Samplers Country will
be moving all products to our sister site Monahan Papers.
If you no longer see an item on this site chances are we have moved it
so please feel free to go to Monahan Papers or call us at
636-528-2767. You can also email us at info@monahanpapers.com.
Click the picture to go to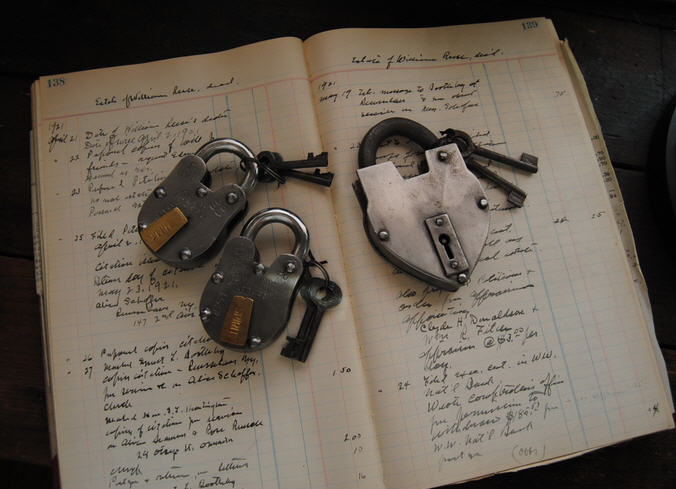 PLEASE register for wholesale and retail updates. Receive the Newsletter and be eligible for special discounts,
show information and offerings.

Enter your email address here: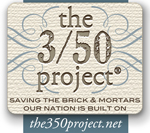 Wholesale UPDATE:
PLEASE CALL US TO VERIFY A SHIP DATE.